Wound Care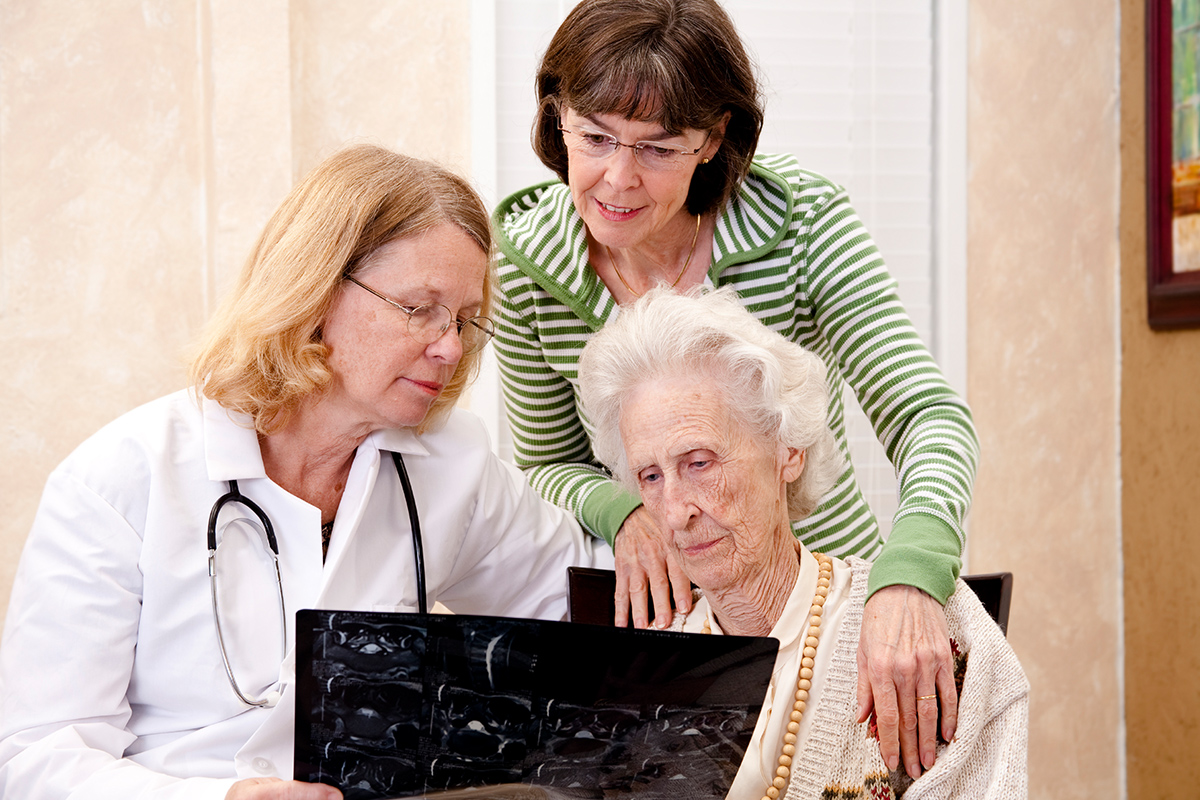 New Franklin Rehabilitation and Nursing Center provides compassionate and comprehensive care in the treatment, management, and timely healing of acute and chronic wounds through a skilled, multidisciplinary team in a supportive environment.
Our specialists treat wounds from diabetes, peripheral arterial disease, venous stasis, cancer radiation, trauma, immunosuppressive disorders, spinal cord injuries, surgery, and pressure ulcers. Our physician team includes specialists in Infectious Disease, Orthopedics, Vascular Surgery, Primary Care, and Podiatry. Our Wound Care Specialists include Physical Therapists, Registered Nurses and Medical Assistants.
Staff work one-on-one with patients, families and physicians to treat wounds and minimize complications. Our collaborative wound care program provides direct physician oversight, wound therapy and rehabilitation, ongoing assessment and monitoring, pain management therapy, nutritional management, specialized exercise programs, weekly wound healing measurements, and preventive and care education.