Cardiac Rehabilitation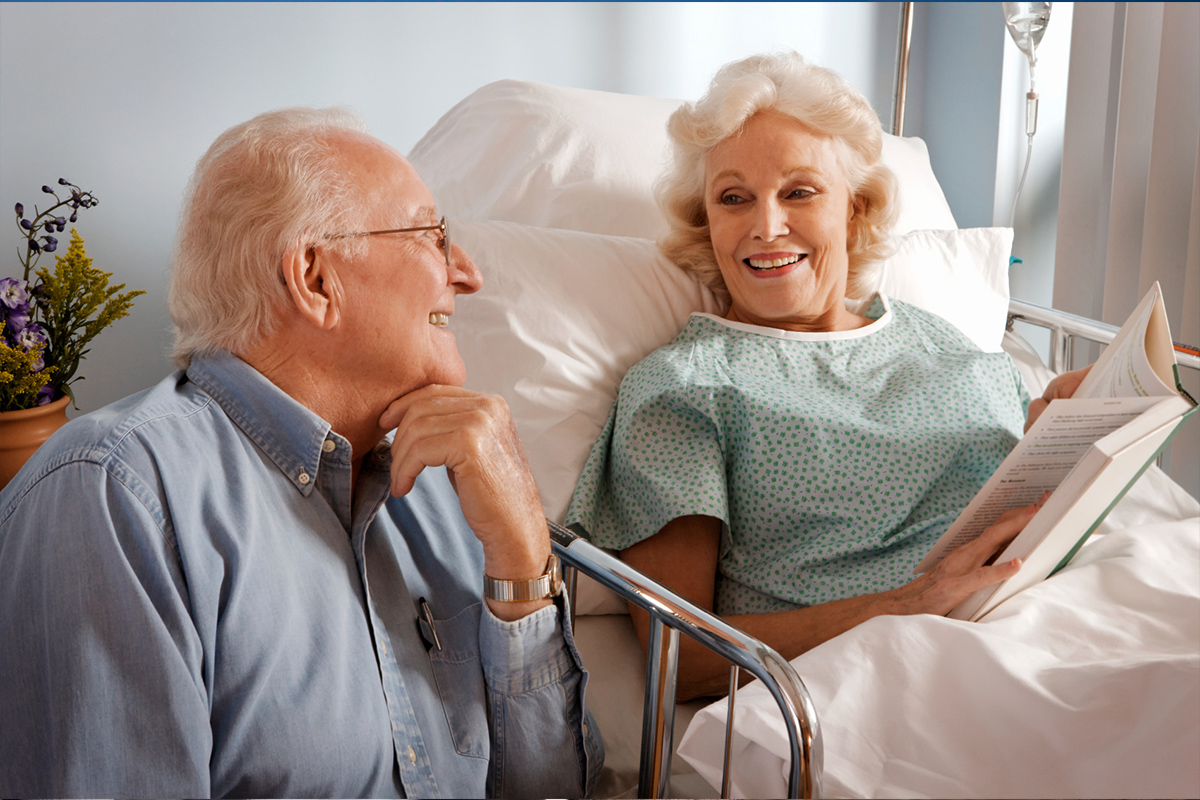 Cardiac rehabilitation at New Franklin Center for Rehabilitation and Nursing is a medically supervised program that helps improve the health and well-being of people who have heart problems. These problems may typically include Congestive Heart Failure, Ischemic Heart Disease, Hypertension, Atrial Fibrillation, Coronary Artery Bypass and Aortic Valve Replacement.
Cardiac rehabilitation can help you:
Recover from heart attack or heart surgery
Prevent hospitalizations and heart problems
Address risk factors that can lead to coronary heart disease and other heart problems. These risk factors include high blood pressure, high blood cholesterol, overweight or obesity, diabetes, smoking, lack of physical activity, and depression and other emotional health concerns
Adopt healthy lifestyle changes. These changes may include following a heart healthy diet, being physically active, and learning how to manage stress.
Improve your health and quality of life

Your cardiac rehab program will be designed to meet your needs by The Cardiac Rehabilitation Team. This team includes doctors (such as a family doctor, a heart specialist, and a surgeon), nurses, physical and occupational therapists, and dietitians.