Message From Our Director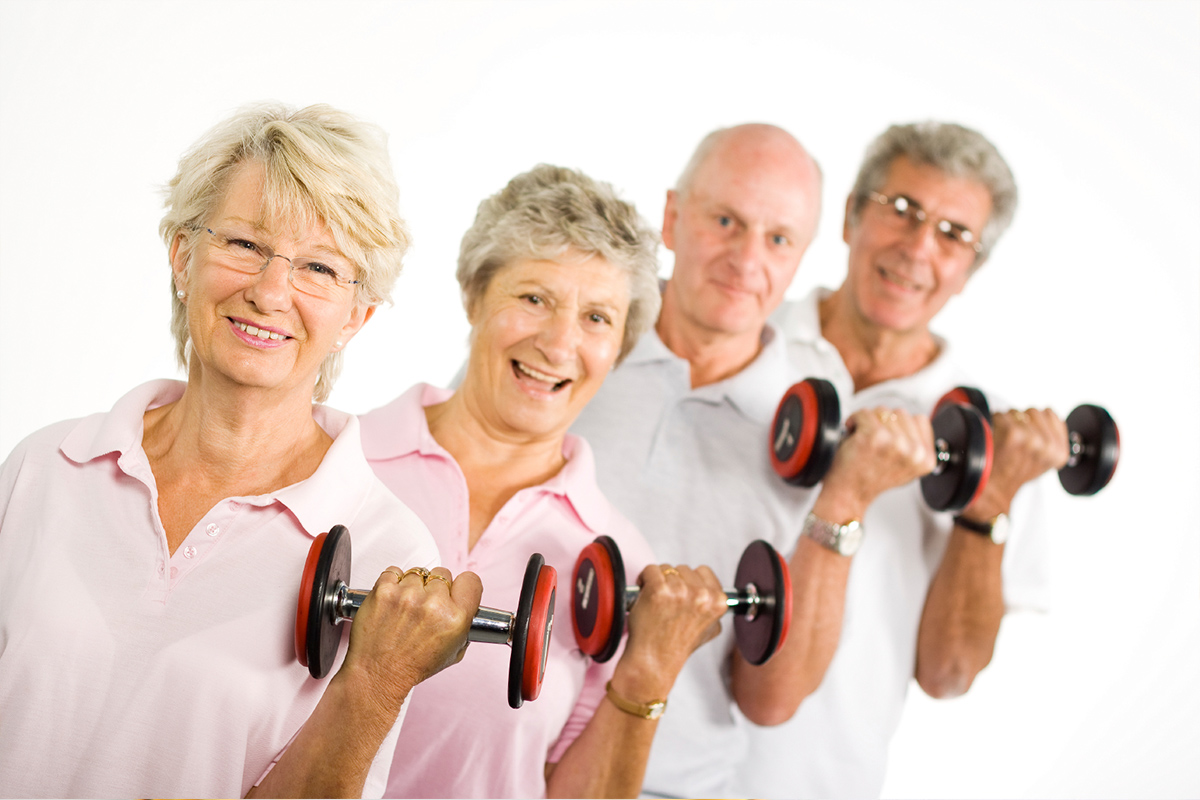 Welcome to New Franklin Center for Rehabilitation and Nursing.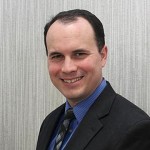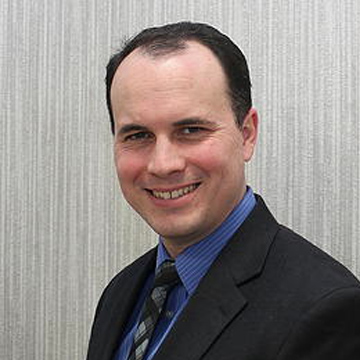 Our mission at New Franklin Center for Rehabilitation and Nursing is to provide quality services for our residents in a way that preserves and enhances individual dignity.
New Franklin goes beyond traditional skilled care services. We offer an individualized care program for each resident's distinct needs. This is done by providing top quality skilled nursing, rehabilitation and ventilator care, provided by skilled professionals. Pain management and hospice care is also available, meeting the special needs of those chronically ill or at the end of life.
Located in vibrant Flushing, Queens, New Franklin offers a peaceful, harmonious setting in which residents can live life to the fullest each day. Queens is known as one of the most ethnically diverse areas of our country, and New Franklin is a reflection of that. Our staff is a caring group of professionals, experienced in meeting the cultural specific needs of our residents.
When you visit New Franklin, ask the staff you meet how long they have worked here. You will quickly discover a dedicated group, who take pride in their work and consider New Franklin not to be just another "program" or "facility", but truly consider it home, our home and the resident's home.
Greetings and Welcome to New Franklin!
Derek Murray, LNHA
Administrator