Orthopedic Rehabilitation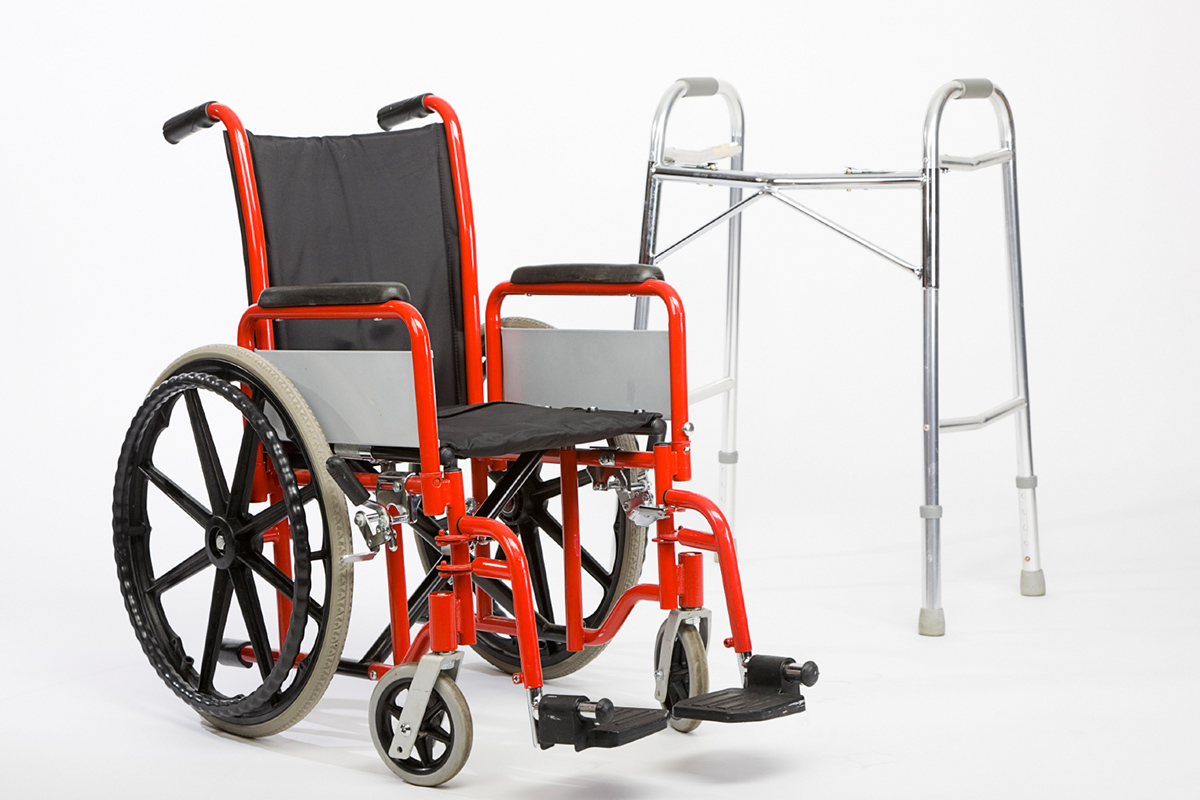 Getting you back to your normal, everyday life is our primary goal at the New Franklin Center. Whether you just underwent orthopedic surgery, are recovering from a stroke or need help with rehabilitation from illness, our specialists and rehab facilities are designed to help patients prepare for the next step in their lives.
Upon admission, our therapist performs a comprehensive evaluation in which they evaluate posture, range of motion, functional movement, pain at rest or during activity and strength. They work with the patient to develop an individualized treatment plan based on each patient's specific goals for returning to their pre-injured state.
Treatment is provided by a team of the area's most experienced rehabilitation professionals. From the day of admission, patients and their families work actively with the rehabilitation team to achieve their physiological goals, as well as to prepare a plan for discharge.
Our experienced staff of Physical and Occupational Therapists work closely with our referring physicians to treat a wide variety of orthopedic conditions. These conditions involve injury to the skeleton, muscles, tendons and their supporting soft tissue.
Some of the most common diagnosis include:
Neck and back pain
Shoulder tendonitis and/or impingement
Lateral/Medial Epicondylitis
Carpal tunnel syndrome
Hip pain
Knee and ankle sprains
Fractures
We also see patients post operatively. Post-operative diagnoses include:
Spinal fusion
Laminectomy
Tennis elbow and carpal tunnel releases
Total shoulder replacements
Hip and knee replacements
Anterior cruciate ligament reconstruction
Ankle reconstructions
Rotator cuff repairs
Subacromial decompression
Meniscectomy
Lateral release
Bankart repair