Sub Acute Care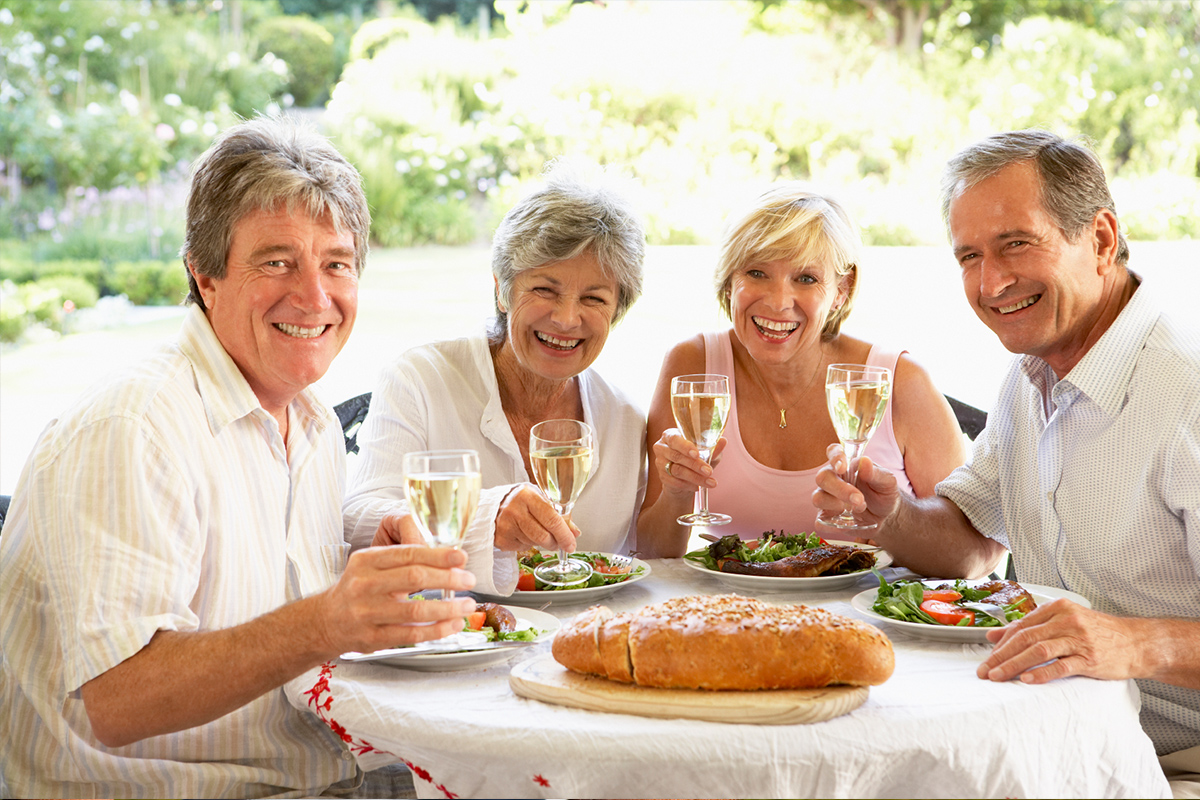 New Franklin Center for Rehabilitation and Nursing serves as the bridge between the hospital and home. At New Franklin Center, we make every effort to ensure a fast and smooth recovery for each individual resident.
The Sub Acute Care offered at New Franklin Center is a comprehensive, state of the art inpatient program designed for anyone with an acute illness, injury, or exacerbation of disease. Goal oriented treatment is given immediately after or as an alternative to hospitalization. With capabilities of providing technically complex treatments, active medical conditions are tended to with skill, professionalism and care, in an environment that is less intensive and restrictive than a hospital setting.
Our experienced professionals include a medical doctor, psychiatrist, therapists, social worker and a loving team of skilled nurses. A large multidisciplinary team insures each of our residents are treated with respect and dignity. When necessary, residents are referred out to specialty doctors. Follow up treatment plans are then formulated with their coordination in order to facilitate the best care possible.
While in rehabilitation, residents will benefit from a wide range of specialized orthopedic rehabilitation and musculoskeletal services. Physical therapists are trained to treat the entire body, with the length of physical therapy dependent on the severity of the patient's injuries. Patients will also have care managers who carefully coordinate their stay and discharge plans, and will be kept informed of their progress throughout the entire process.
New Franklin Center's sub-acute program includes intensive therapy provided by licensed physical, occupational and speech therapists under the supervision of a board certified physiatrist.
Sub acute care services include rehabilitation for the following:
Cardiac and Post-Cardiac Surgery
Multiple Traumas
Stroke
Orthopedic surgery
Post-Surgical
Tracheostomy
Wound
Inpatient Rehabilitation
Joint Replacement Rehabilitation
Pain Management
Enteral Feeding
IV Antibiotic Therapy