Complex Medical Needs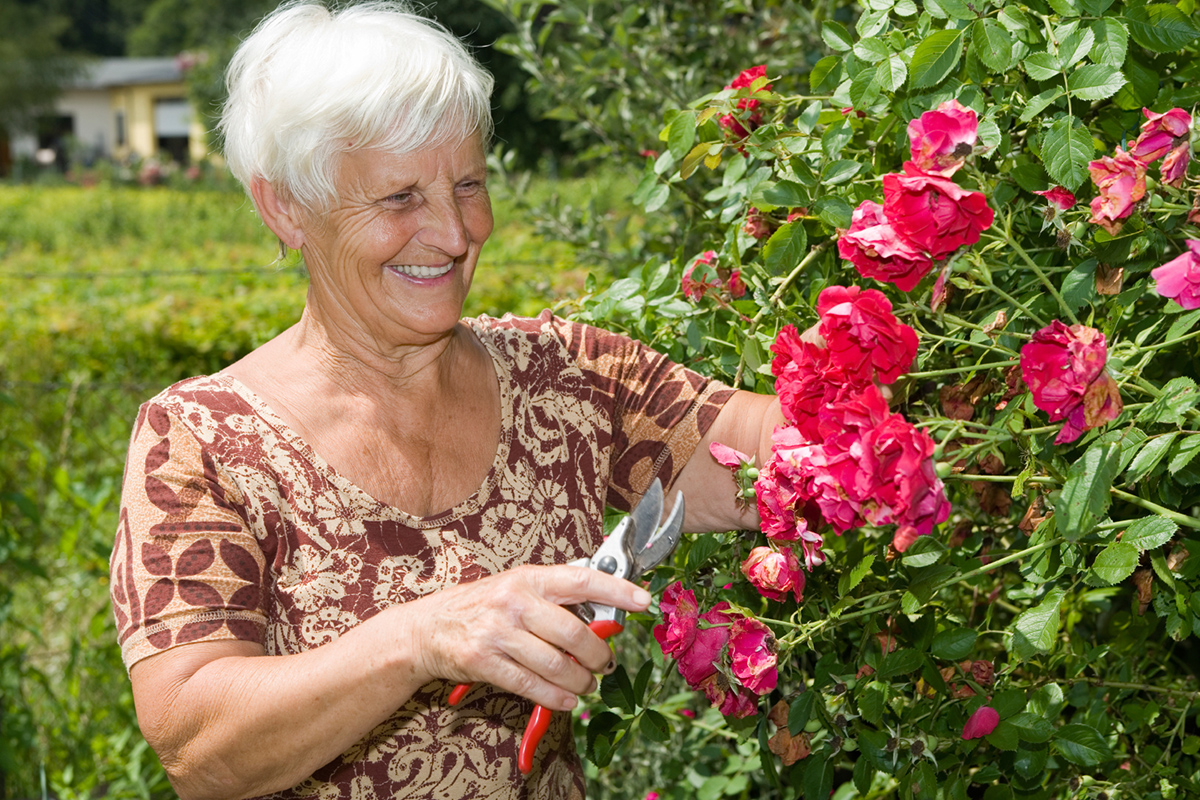 At the New Franklin Center for Rehabilitation and Nursing, we understand and provide services to patients with complex medical needs. Recognizing that patients come to our home with diverse and often intensive conditions, individualized plans are created by our admissions team to maximize recovery and reduce recuperation time.
In order to provide the most comfortable and effective care to our residents, New Franklin Center is staffed around the clock with bi-lingual nurses who are equipped to handle any emergency while attending to our residents complex medical needs.
Quality Care we Provide to for Those with Complex Medical Needs:
Highly experienced staff that calmly care for all kinds of difficult medical conditions
Constant re-assessment of our resident's conditions, to make sure they receive the best care.
Organized administering and tracking of medications, to ensure residents receive the correct medication doses at the correct time.
Medication distribution even at odd hours, for those in need of constant medication.
Cost effective medical care
At New Franklin Center, we believe that healing and recovery is more completely achieved when the entire person in attended to, including their emotional, social, and physical needs. Complex Medical needs are therefore augmented with a well-balanced rehabilitative experience that includes wholesome and nutritious food, activities, entertainment and physical therapy. Resident's emotional needs are addressed by a Social Worker and spiritual needs are accommodated by a Chaplain. Overall, New Franklin Center welcomes residents with diverse and complex needs; providing them with a well-rounded rehabilitative experience while paying special attention to their complex needs.