Why Choose Us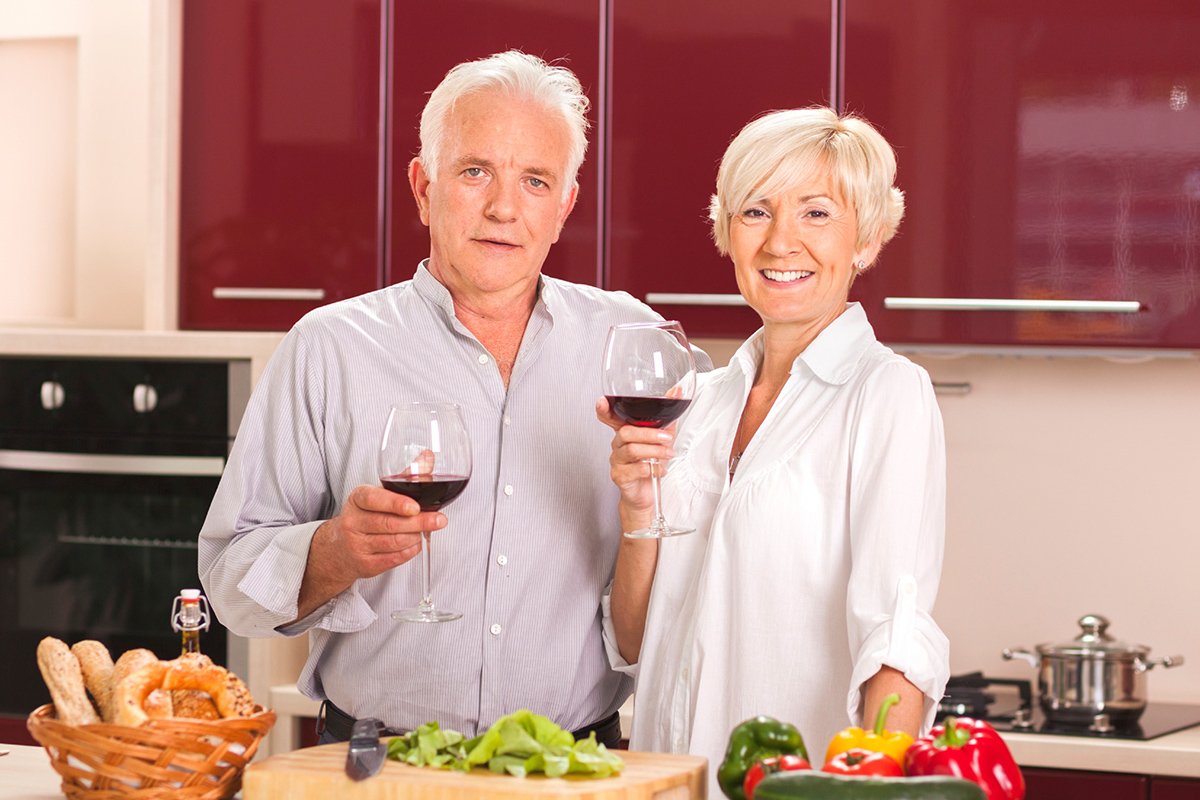 At New Franklin Center for Rehabilitation and Nursing, we are dedicated to providing quality care for those in need of short term rehabilitation or long term skilled nursing.
Our staff physicians and clinical teams are focused on one goal- to help patients recover and gain maximum functionality in a most caring and loving environment.
Be pampered in luxury as you recover. New Franklin Center will soon be undergoing extensive renovations and boast state of the art décor and amenities, giving it an upscale, luxurious ambiance.
If you are looking for a place for you or a loved one to recover or to spend their sunset years, look no further than New Franklin! We provide exceptional quality care by the most compassionate and devoted staff. When you can't be with a loved one, it's comforting to know there is a place where care and compassion can truly make the difference a place where your loved one is surrounded by our loving and caring family.
We are conveniently located in Flushing Queens, and easily accessible via major bridges and roadways and public transportation.
Staffed with caring professionals, New Franklin Center maintains the highest quality of care in serving our community since 1970. Our facility is equipped to provide care after a hospitalization for acute illness or surgery, orthopedic joint replacement, injury, stroke, respiratory and cardiac care.
In-house physicians are on site Monday through Friday and on call 24 hours a day 7 days a week for our residents. Our skilled Registered Nurses deliver care with compassion, in a warm, nurturing and homelike environment 24 hours a day, 7 days a week.
Many of our staff are bilingual, with translation services available at all times. The seniority of our staff assures the knowledge and experience necessary to care for your loved one and gives you the peace of mind that the care given is consistent and professional. Resident's individual cultural backgrounds and religious beliefs are respected.
Our Activities Director helps residents pursue their passions and honor their traditions, customizing activity opportunities that entertain the heart and stimulate the mind.
If you or your loved one is in need of short term rehabilitation, physical, occupational or speech therapy, or long-term skilled nursing care, we invite you to contact our admissions director, schedule a visit and see for yourself all that New Franklin has to offer you.