Serving Our Asian Community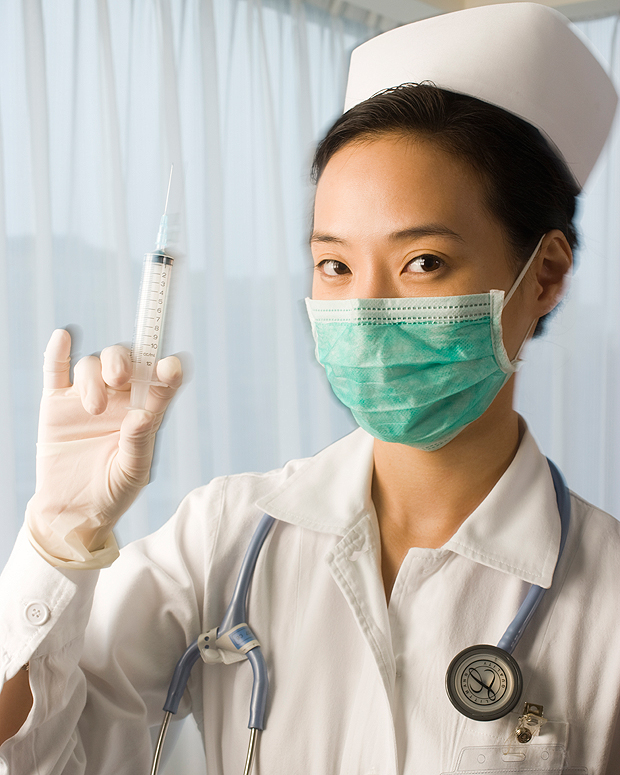 At the New Franklin Center, we pride ourselves in making our residents feel right at home. Located in an area with a significant Asian population, we go out of our way to integrate elements of different Asian cultures, in order to make staying at the New Franklin Center as seamless and stress-free as possible.
Our staff is well represented with members who are fluent in Mandarin and other Asian languages. Communicating between doctors, nurses, and family can sometimes be difficult, especially when faced with important decisions regarding the health and care of our residents. Having bilingual staff makes such conversations much easier, resulting in a better level of care and a less stressful experience.
At New Franklin Center, residents can look forward to a variety of delectable Asian dishes prepared by our in-house Chinese cook. The taste and smell of the Chinese foods make residents feel at home. Seared deeply into the memory of their youth, familiar dishes with traditional recipes, evoke strong feelings of comfort and well-being.
In facing the challenges brought by entering new life stages or in dealing with illness, a sense of familiarity can help residents to relax and be at peace, enhancing the recovery process.  At New Franklin Center, we recognize that healing is a multidimensional process, and that in old age, it is comforting to be surrounded by warm feelings that remind us of our youth. We make it our goal to ensure residents feel right at home while they are with us.