Dementia Unit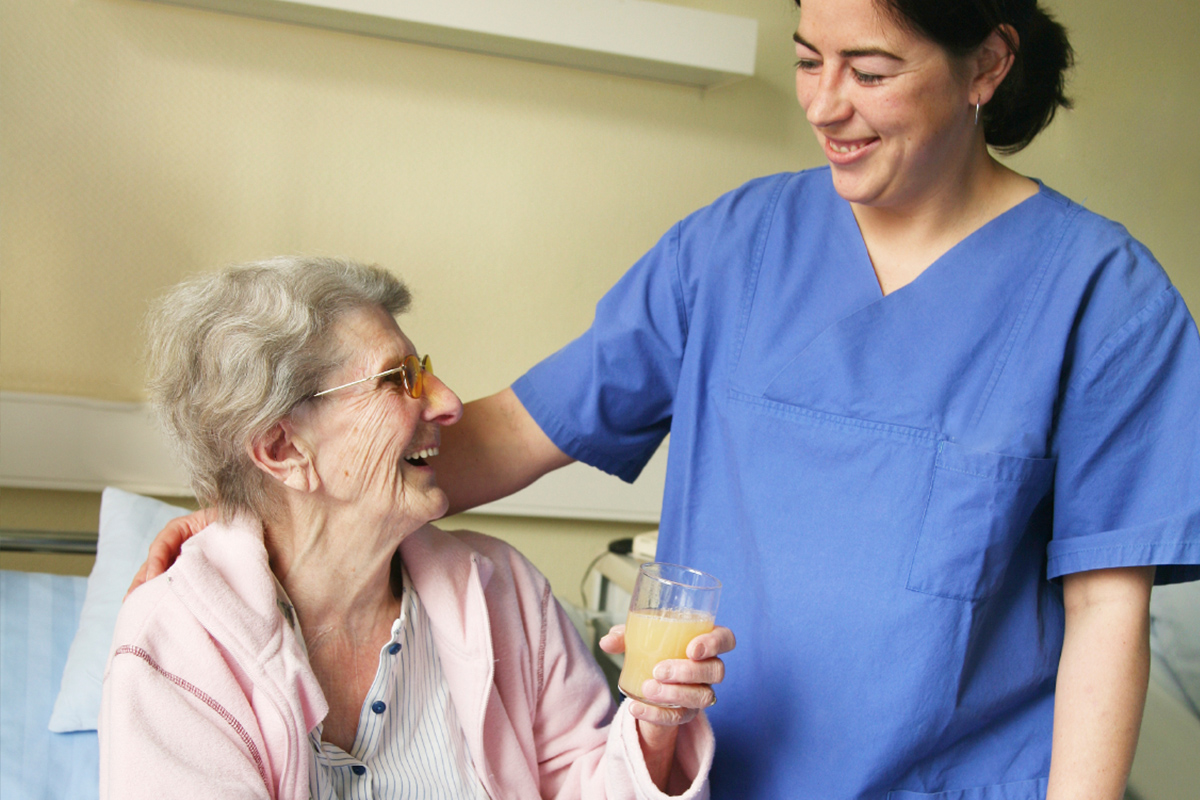 Dealing with a loved one that has been affected by Alzheimer's/ dementia can be a challenge for all involved. New Franklin Center specializes in the care of residents with Alzheimer's disease and related dementia.
Our environment puts families at ease, knowing that their loved one is in a safe place where he or she is being looked after by a team of caring and compassionate personnel. New Franklin staff are exceptionally warm and friendly to resident's and are specially trained to enhance the dignity and respect of residents with dementia.
Our facility is designed and equipped to serve residents requiring assistance with activities of daily living.  The environment provides familiar surroundings, offering a reassuring sense of safety and security.
Upon admission, the medical and clinical team reviews the resident's physical and behavioral issues as well as life history, to create daily routines and Personal Care Plans for our Alzheimer's/ Dementia population.
Therapeutic activities, such as music, art and movement programs, add meaning to our residents' days and encourage the use of their skills and talents, and perhaps even develop new ones. We also provide activities that help stimulate memory and build friendships among the staff and other residents.